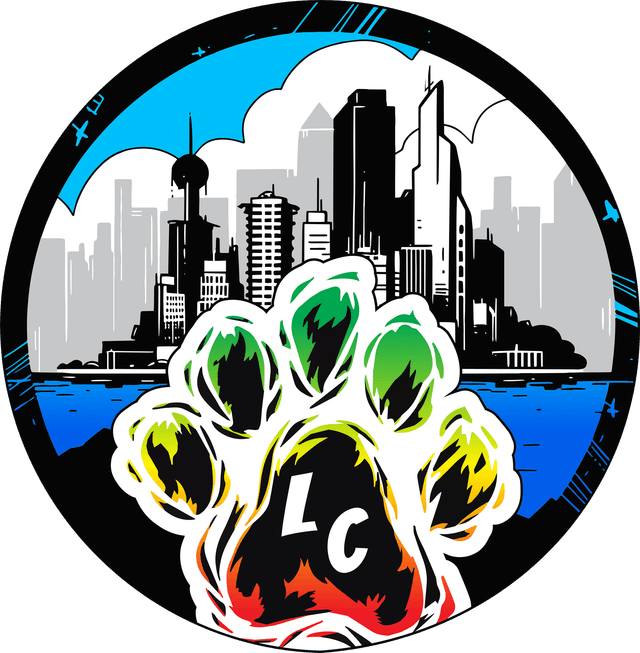 Lion City
Welcome to
Lion City
A Cannabis
Community on the Blockchain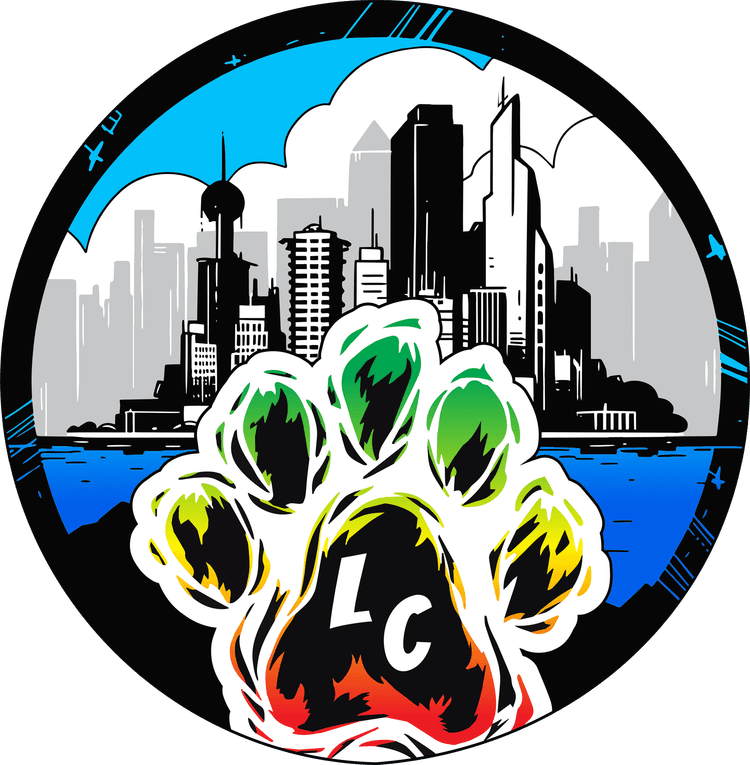 ---
Our NFTs
Lucky Lions
Total Supply : 7987
This OG NFT is required
for the Residents Mint
Foo Dogs
Total Supply : 1000
Hand made Clay Lions
City Gaurdians
Degens
Total Supply : 10,000
Lion City's first Gang!
Minting soon
---
Staking Partners
$Mane Policy ID:
a90d1702625ee4ebcee3b3649
708cbcbb163f50db9663308acc9650e
Cardano Scan
Taptools
---
Lucky Lions Are jumping in the Wormhole Q1 2024!
Our OG Lions are in for a major art upgrade! This marks the final transformation into Lion City!.
-New Founders
-New Goals
-New Direction
Join Our city and take the leap into the CIP-68 Wormhole!
---
Hemp CBD Products coming soon!
Lion City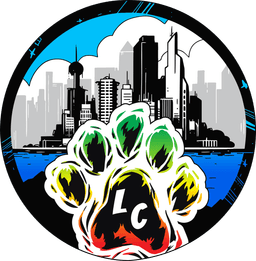 Wellness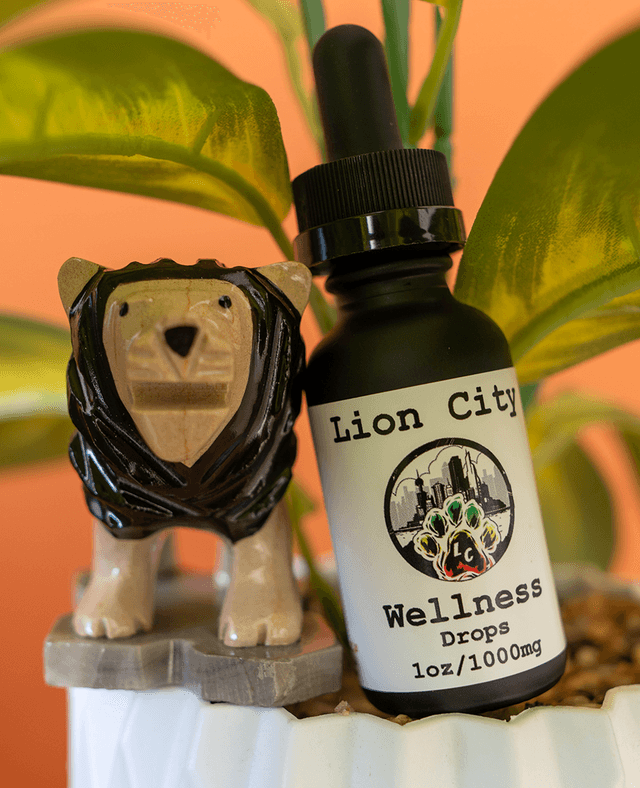 Join our discord for a chance to try these products early!
---
Lion City Executives need YOU!
We are dedicated to Community governance!
-Physical Products
-Health Supplements Brand
-Product Manufacturing
You need 20 Lucky Lions(Residents) and/or Foo Dogs to join the executives of Lion City!
---
Lion City
Team